Ethan Schumacher - Sales Associate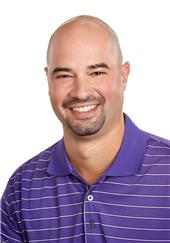 Contact Information:
Phone: (239)489-1100
Cell Phone: (239)220-3042
My expertise lies in my experience in Sales and in the "Art of the Deal". I understand how difficult the negotiating process can be and that is my specialty. I would be happy not only to market your commercial property with all of the tools that VIP Realty - Commercial has to offer, but also to negotiate the deal with professionalism. Getting it "SOLD" is a multi-layer process that needs an agent with man strengths... that is why you need me to buy or sell your commercial property.
How can I help you?
- Fulltime Realtor 7 days a week
- Bachelor's degree in Marketing
- 15 Years sales experience
- Construction background -- Hardworking Midwesterner (Buckeye)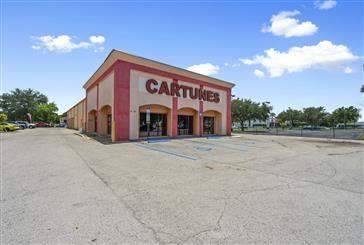 4145 Fowler Street
Fort Myers, FL 33901
Sale Price:

2,500,000.00

Available Sq. Ft.:

10,800± SF