Paul Sands "In Memory"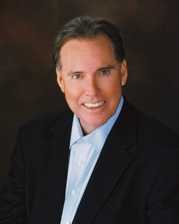 In Memory of Paul Sands

Senior Advisor of VIP Commercial 1990 - 2010
This page is dedicated to Paul Sands, former senior advisor of VIP Realty, Commercial, who passed away on April 14, 2010 after a year-long fight with cancer. Because Paul loved his work and coming into the office every day, many of his clients did not know he was fighting cancer and about the reoccurrence that spread to his lungs. Sadly, Paul's sudden turn left him unable to reach out to his many friends and clients like he had hoped.

As a trusted colleague, friend and advisor who dedicated more than 20 years of service to VIP Realty, Commercial, Paul will be missed. It is an honor for the VIP Commercial team to continue Paul's tradition of service excellence. The team of advisors is now serving clients under the leadership of Paul's former partner in life and business, Realtor and Broker Lisa Sands, who is both an advisor and manager of VIP Realty, Commercial.

Paul gave his time and energy as a mentor for younger professionals, and he gave back to the community in many ways. On June 15, 2010, he was recognized by The American Red Cross, Lee County Chapter for his community service ethic with the posthumous bestowal of the Humanitarian Award. We feel it is very appropriate to remember Paul for his many contributions as a professional and philanthropist by contributing to the Paul Sands Scholarship Fund, which will help an emerging professional fund their education through a $10,000 endowment at FGCU.
Thank you for joining us in honoring the life of Paul Sands and sharing your memories with us.

Click here to share your regards.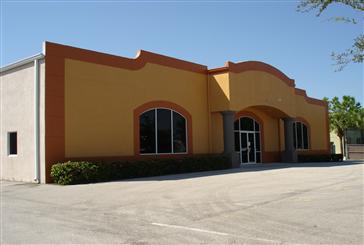 5660 Halifax Avenue
Fort Myers, FL 33912
Available Sq. Ft.:

8,027± SF