Bill Vollmer - Advisor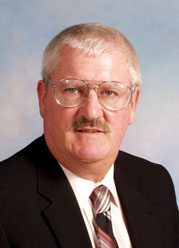 A former Lee County business owner, Bill was originally a client of VIP Realty - Commercial, which served him in the purchase and sale of several restaurants through the years. Now, he is applying his extensive business experience and knowledge of Southwest Florida's commercial districts as a commercial real estate advisor and business broker with the company. He is also well-versed in city, county and state ordinances, policies and procedures pertaining to business owners and lessees.
In 1977 Bill moved from Waukegan, IL to Lee County, where he has lived, worked and raised two children with his wife Linda. He studied business administration at the University of Wisconsin, Whitewater. After more than 25 years as an entrepreneur, he pursued a seven-year career at VIP Realty in residential real estate and small business sales. Now he applies his vast knowledge in business and real estate as advisor and business broker with the company's commercial division.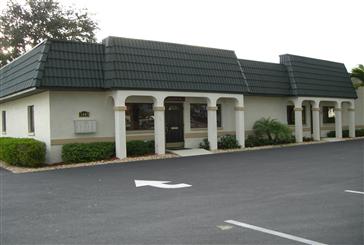 3403 Hancock Bridge Pkwy
Unit 1
North Fort Myers, FL 33903