Jeff Forsythe - Advisor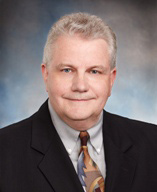 As a former small business owner and corporate executive, Jeff provides a wealth of life experience as well as practical business acumen to assist his real estate clients. After many years of personal real estate investment activity, Jeff decided to make commercial real estate a full-time career and joined VIP Realty - Commercial. This choice of brokerage was not only because of VIP's reputation as the premier local agency for commercial and investment property, but its ethics and values mirrored those of his own. He believes firmly that his clients' interests and goals are of paramount importance and that starts with investing the time necessary to fully understand all aspects of the client's criteria for what they will consider a successful outcome.
A following is a summary of his pre-real estate background:
Executive positions with national retail chains, management and retail consulting
Residential and commercial construction industry
Manufacturing, warehousing and distribution
Small business consulting
Commercial property development and investment
Jeff originates from the Midwest, learning a small business work-ethic from his parents who were first farmers and later small business owners. After attending college at St. John's University, he went to work for Sears Roebuck, working his way up the corporate ladder to the level of vice president as the national director of distribution systems, headquartered in Chicago at the Sears Tower. After 20 years in the corporate world, Jeff moved to Clearwater, Florida as a partner in a new retail systems and consulting enterprise that served major corporations in the U.S., Europe, and Asia. After 10 years, when family priorities necessitated a return to his roots in Minnesota, he partnered with family members to create a specialty millwork business that served both commercial and residential construction.
Jeff is a resident of Fort Myers Beach and is active in the community as a member of the following professional and civic organizations:
REIS (Real Estate Investment Society)
CIP (Commercial Investment Professionals) - Treasurer 2015
SW Florida Chapter of CCIM (Certified Commercial Investment Members)
REALTOR Association of Greater Fort Myers and The Beach,
Greater Fort Myers Chamber of Commerce
Fort Myers Beach Chamber of Commerce
Testimonials:
7/1/13 "Thank you SO very much for the GREAT job you did an all your efforts in helping us to secure our new larger office space at Banyan Creek Business Center. Your knowledge and expertise were invaluable in assisting us... we couldn't have done it without you and we really appreciate your hard work...- You're THE BEST!"
Mary Smith, President/Mgnmt. Services Director;
Sandra Brown, VP/Admin. & Mrktg. Director;
Rachel Nolff, S-T/Bookkeeping & Acctg. Director.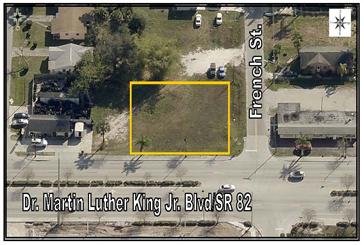 3400 Dr. Martin Luther King, Jr. Blvd.
Fort Myers, FL 33916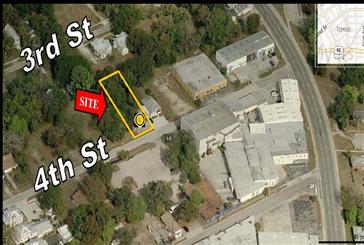 2547 Fourth Street
Fort Myers, FL 33901